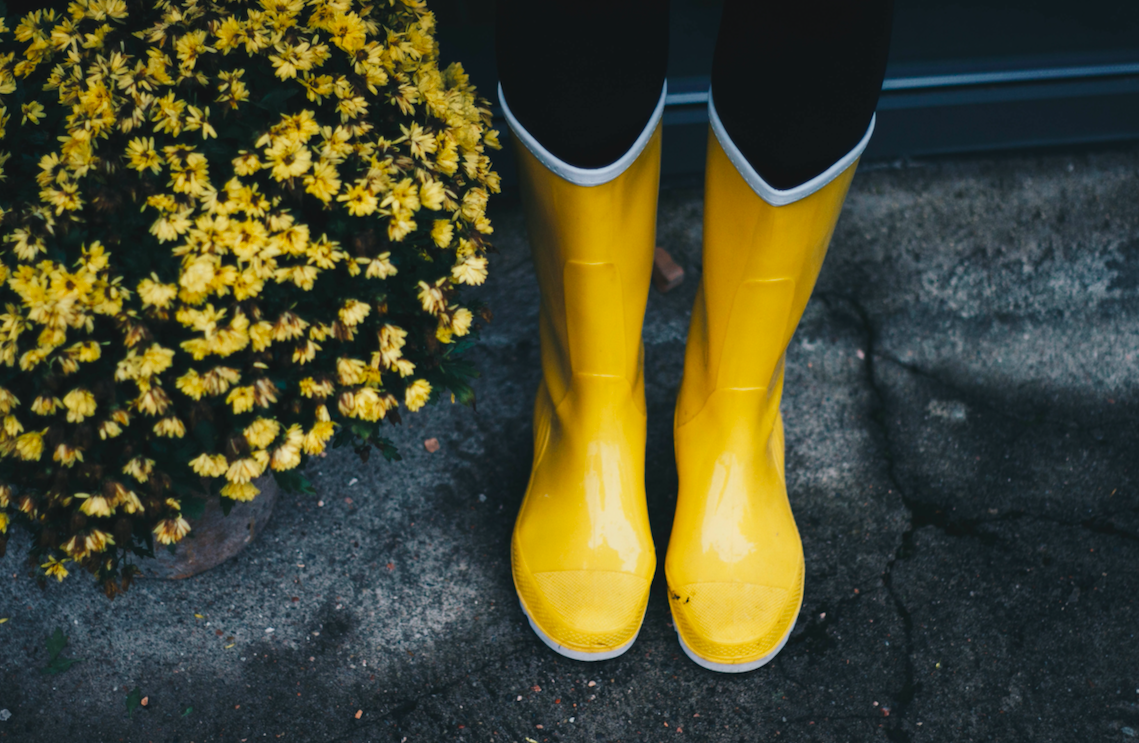 Spring is a time when the air feels light and sunny days stick around for a lot longer. We know the residents of our Greensboro, NC apartments are looking forward to all the fun things spring brings, so we've found a few ways they can make their interiors feel like spring.
Easy Ways to Decorate Your Apartment for Spring
Add Some Greenery
A well-placed plant can make all the difference when you want to bring life to your living space. If you don't have a green thumb, go for succulents or even a few cacti. They take care of themselves pretty well while still imparting a bit of beauty into your apartment.
Get Magnetic Keyring/Mail Holder Combo
Stop spending your mornings searching for your keys and losing your mind in the evenings when you need a particular piece of mail. Utilize your vertical space to keep these small things that have a big job safe. You can adhere a keyring holder to your wall with sticky stuff so you don't have to put holes in the walls that would otherwise cost you a fee when you move out.
To add some spring flare, put a fresh flower in the mail holder to keep things feeling bright as soon as you walk in the door.
Repurpose Rain Boots
Just because your old rain boots aren't suitable for springtime rain showers any longer, it doesn't mean they're ready for retirement. Place them at the entrance of your apartment and fill them with brightly colored tulips to give them another leg-up in life.
Change Up Your Bedroom
Fresh sheets, pillowcases, and duvet covers can instantly give bedrooms spring-ready facelifts. Opt for pastel hues such as lavender, light green, baby blue, or soft yellow to create an inviting feeling in your bedtime space. If you're feeling ultra-crafty, create a new headboard out of vibrant fabric to change up the entire look of your bedroom.
Perk Up Your Workspace
Incorporate your spring-cleaning duties with elements that'll help keep you more organized. Brightly colored folder holders and spring-inspired pen containers will keep everything where it's supposed to be while adding a pop of color to your workspace.
Spring is one of the best seasons at our Woodland Park apartments. Check out the amenities that make our community so special!