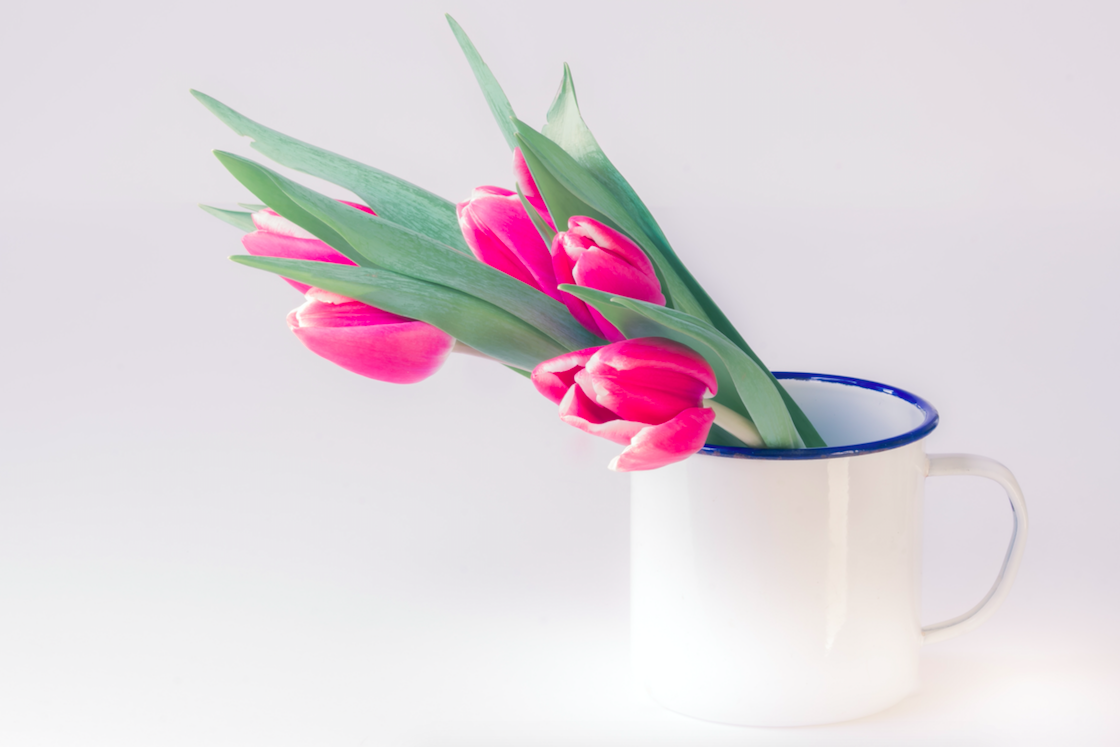 Adding some spring decor to your New Bern, NC, apartments will help you get ready for the new season ahead. If you're having a hard time shaking the winter doldrums, create a change of scenery in your personal space. These easy tricks and tips provide inexpensive ways to bring the feeling of spring to your home.
Fun Ways to Decorate for Spring
Decorative Light Switches
Decorative flourishes, such as custom light switches and outlet covers, can define and personalize a space. This is particularly appealing in kids' rooms and task areas or play areas. Choose from fun patterns, colors and materials to create a look that appeals to you.
Paint Unusual Areas
There are far too many rules about how to decorate with color. The key is striking a balance that reinvents a space, adding depth and interest. For apartments already painted in white or neutral colors, consider painting an accent wall in your favorite shade. Too much of a commitment? Consider adding color to the back of a bookshelf, the tops of wooden stools and other fun areas that need sprucing up.
Showcase Your Latest Photos
If you haven't updated your photo collection in a while, grab your favorite shots from your phone or social media account, print them on high-quality photo paper and add the best ones to your newly available frames. Consider arranging your frames in an eclectic wall collage. You can also buy some new frames in the same style to hang in the entryway – guests always receive a friendly greeting!
Bring Spring Freshness Indoors
Welcome the promise of the season to your living area with an arrangement of your favorite buds. Peonies and tulips reliably bloom early, and they come in a variety of hues to brighten your apartment.
Showcase Natural Light
Pull back the drapes and let the sunshine in. Hanging a lightweight pair of sheers or shades in a light color lets you enjoy plenty of light without being blinded by the afternoon sun.
Let the season inspire you to research other ways to change things up. Apartments in New Bern, NC, can look like brand-new spaces with just a few well-planned changes. If you find you'd like a little more space or a different floor plan, contact us to find out what's still available.