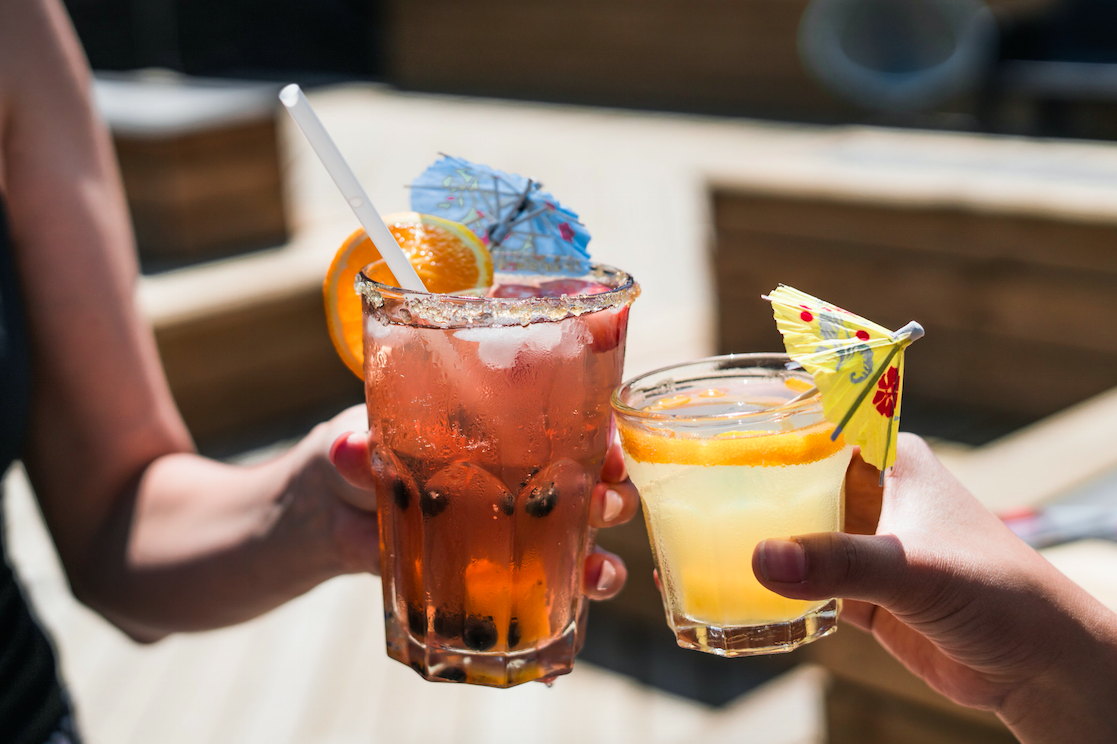 The days of summer are finally here, and there is no better way to kick off the season than by having a few friends over to your New Bern apartment for a small get-together. With a smorgasbord of finger foods in the plans, don't forget you will also need some nice summer-worthy beverages to cool off your guests.
Totally Thirst-Quenching Summer Drink Recipes
Grab the ice and chilled ingredients! These drinks are sure to leave your guests with their thirst amply quenched — and you looking like the perfect summer host or hostess.
Tropical Cranberry Sangria
Nothing screams summer party quite like sangria, and this tropical cranberry version by We Are Not Martha is colorful, delicious and satisfying. Made with a simple list of ingredients like fresh cranberries, orange slices and cranberry juice, this colorful drink gets filled to the brim with cubed ice and topped off with a splash of fresh sangria. The sweet tropical fruitiness of the sangria balances the tart cranberries perfectly.
Passion Tea Lemonade
Made famous by Starbucks as a summer-only menu item, this lemonade is a lovely summer color and is just the right combination of sweet and tangy. Plus, it is super simple to whip up if you only have a few minutes and no time to make a beverage with a lot of ingredients. Cincy Shopper has the full recipe on her blog, but the drink is basically made with passion tea bags and lemonade. You can add a drop or two of vanilla for a little special something and extra sugar for sweetness. Of course, this beverage should be served over ice or well-chilled.
Easy Peach Tea
Made with regular black tea bags and fresh peach slices, this easy peach tea is one of the more traditional summer-season drinks, and it is for good reason. With the peaches added for natural sweetness, you do not really have to add any sugar, which makes the tea a healthier option for those on your guest list watching their sugar intake.
One thing is for certain, if you serve these drinks at your sunny get-together, no guest will go thirsty no matter how long they stay. Reach out to us at Woodland Crossing to find out why entertaining is so much fun in our apartments.