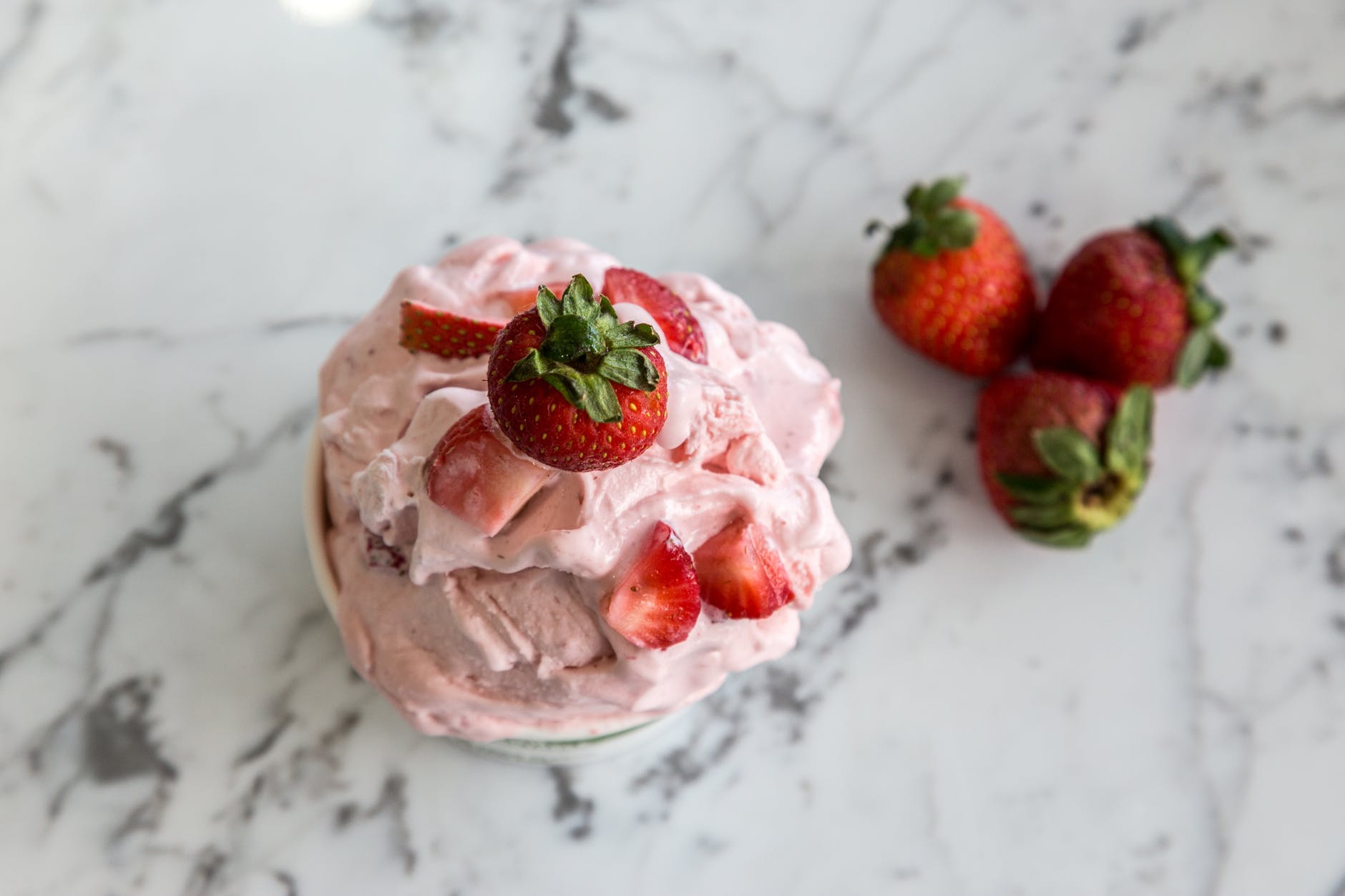 Living near the coast in New Bern, North Carolina, has many advantages. As the summer heats up, the water and the beach are never far away. As you plan your summer get-togethers, dessert is sure to be involved. Keep your apartment cool by choosing one of these desserts, no baking required.
Hard to Go Wrong With Oreo Balls
Oreo balls are sort of similar to chocolate truffles, but they're much easier and cheaper to make—and just as delicious. To make this dessert, crush up Oreos in your food processor and mix them with cream cheese until smooth. Form into balls, and dip them into melted chocolate. Leave the balls in the fridge on a covered baking sheet to cool and harden the melted chocolate.
Varieties are nearly endless, too. Try this recipe with more adventurous flavors of Oreos or other packaged (preferably filled) cookies. Or experiment with the shell: Chocolate mint, chocolate orange, and white chocolate are easy substitutions.
Homemade Vegan "Ice Cream"
If you're looking for a healthier take on ice cream or you need to entertain a health-conscious guest (or one on a restricted diet), this two-ingredient vegan "ice cream" couldn't be simpler—or more delicious.
You only need strawberries and bananas. Seriously, that's it! Just toss frozen, ripe bananas (like you'd have for banana bread) and frozen strawberries into a food processor or blender. If the consistency isn't scoopable, put the pureed mixture back in the freezer for a couple of hours.
If your fruit isn't sweet enough, you can enhance the flavor with honey, agave or maple syrup. Here's a recipe if you need one.
No-Bake Cheesecake
This no-bake cheesecake still takes a bit of prep, though only about half as much as the real deal. The best part? Your oven stays off, which means your apartment can stay cool. No-bake cheesecake leaves out the eggs, relying on extra dairy and sugar to fill in the gap. This dessert also leaves out the raw pie crust, opting for crushed graham crackers instead.
These desserts are perfect for summer get-togethers for residents of our apartments in New Bern. If you're ready to live where you can easily hop into the car and head to the beach for a day of fun, contact our office today to learn which apartment homes are currently available.