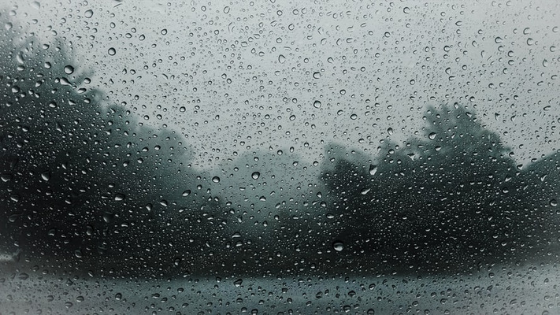 Residents of New Bern, North Carolina, have dealt with their fair share of storms in the past few years. Whether you're a longtime New Bern resident or have recently moved to the area, you'll benefit from these reminders about storm and inclement-weather preparedness.
Know Your Evacuation Destination
If you ever encounter a storm for which you're required to evacuate, you want to have a plan in place. There's enough to worry about when you get that evacuation notice. Get this issue settled ahead of time.
Think about friends or family who live a couple of hours inland. Find someone who will be your "go-to" host if you're required to evacuate. If you don't have reliable transportation, find someone you trust who does. Make a plan to ride together along the evacuation route.
Keep the Right Supplies on Hand
Ideally, you won't have to hunker down through a severe storm, but sometimes conditions change quickly. A storm that wasn't projected to land in the area may change course, or a storm that's predicted to be minor could suddenly intensify.
Whatever the situation, if you choose to stay in your home during inclement weather, you need to have the right supplies on hand. Here's a helpful government guide for making a kit. Plenty of water, non-perishable food, flashlights, and batteries are always essential items.
Be Cautious During a Flood
It's also extremely important to stay safe during a flood. Obviously, no one intends to be out driving in inclement weather, but it's easy to think that conditions are no longer dangerous once the storm has passed. That's simply not true, whether you're talking about a hurricane, a tropical storm, or even a severe thunderstorm.
Whenever severe weather strikes, assume that standing water on the road is dangerous. You don't know what's underneath. The same goes for water flowing over roadways. It may look shallow, but don't risk being swept away.
Conclusion
Everyone in the New Bern apartments scene can benefit from these storm preparedness tips. If you're new to the area and looking for a great place to live, contact us today to learn about our current availability.