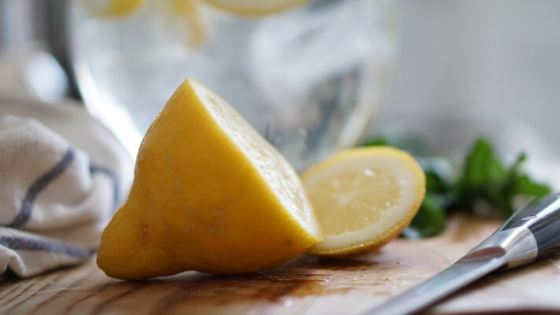 Meyer lemons are a delicious cross between traditional lemons and tangerines that are usually only found in the stores in spring. They are considered delectable treasures by chefs and talented home cooks alike — and you can enjoy them as well. The following are several suggestions of how residents of apartments in Greensboro, North Carolina, can use Meyer lemons to make delicious desserts.
Make Lemonade
If you've got Meyer lemons, one of the most delicious things you can do with them is to make lemonade. Simply use them as you would regular lemons, mixing their juice to sparkling water and adding sugar to taste. For a unique note of flavor, consider adding a drop of ginger extract — this pairs very nicely with the orange accents of Meyer lemons.
Make Meyer Lemon Meringue Pie
You can use the same pie recipe for standard lemons to create an amazing rendition of a classic lemon meringue pie. When you're making the meringue, blend in a little cinnamon for an extra nuance of flavor.
Make Meyer Lemon Ice Cream
Mix Meyer lemon juice with heavy whipping cream, eggs, and a little ginger extract, and use your ice cream maker to make a fabulous dessert that goes perfectly with a spoonful of whipped cream on top and finished off with a light drizzle of caramel syrup.
Make Meyer Lemon Bars
Replacing the lemon juice in classic lemon bars with the juice of Meyer lemons is another great way to give a traditional favorite a gourmet twist. These make an excellent casual snack or picnic item, but you can also dress them up to make a classy after-dinner dessert by topping them with vanilla ice cream and a drizzle of ginger syrup.
Make Meyer Lemon Pudding Cake
Like the preceding dessert options, this one is made simply by substituting regular lemon juice with the juice of Meyer lemons. It's a particularly good choice for serving as the grand finale to a weekend-night dinner.
We've got a fitness center, a tennis court, and an on-site dog park. Please feel free to contact us at your convenience for more information on enjoying life in beautiful Greensboro.