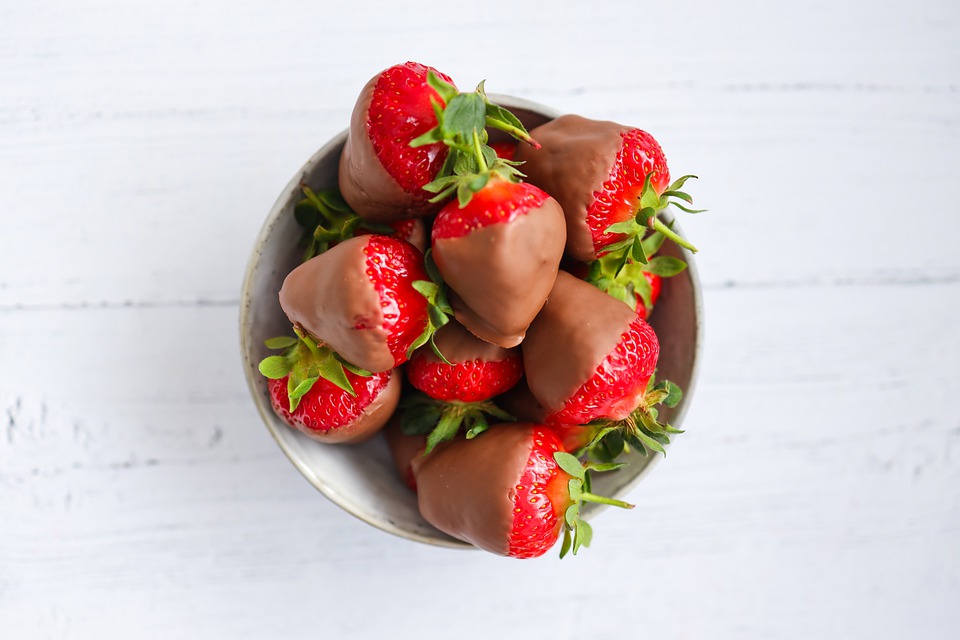 A lot of people have been hunkered down in our New Bern, NC apartments, and many of our residents have been looking for ways to get a little creative in the kitchen. You might not realize it, but your ice cube trays offer virtually endless possibilities when it comes to creating kitchen concoctions. Here are a few ideas:
1. Chocolate Covered Strawberries
It's strawberry season, which means this is a great time to put those delectable red berries to use in all kinds of interesting ways. When it comes to your ice cube tray, try filling the squares with a 12-ounce bag of melted chocolate chips, then placing a strawberry into the center of each space. After a brief time in the refrigerator, you'll have perfect chocolate covered strawberries.
2. Homemade Sushi
If you've ever tried making your own sushi, you know that rolling the rice and seaweed can be a cumbersome task. Fortunately, ice cube trays can help you create stunning sushi creations that will wow any crowd. Simply place the fish, veggies, and other toppings in the bottom of a plastic-wrap-lined ice cube tray then cover the entire tray with cooked rice. Refrigerate for at least ten minutes, flip the ice cube tray upside down and marvel at your edible artwork.
3. Smoothie Ingredients
Don't let your yogurt and bananas go to waste. If you like smoothies, ice cube trays offer the perfect place to store these ingredients so you have thickeners when you're ready to reach for your blender. Freeze yogurt and bananas so you have quick grab-and-go options when you're looking for a super creamy, healthy breakfast treat.
4. Perfectly Portioned Cookies
Next time you bake cookies, set half the dough aside and freeze it in an ice cube tray that gets tucked away in the freezer. That way, you'll have perfectly portioned bites of dough that are ready to go the next time your sweet tooth starts talking. This is the perfect way to exercise restraint when those delicious chocolate chips start wafting through the air.
If you're looking for an apartment community where you can get as creative as you want in the kitchen, we'd like to introduce you to Woodland Crossing Apartment Homes. You can search for available floor plans online right now!