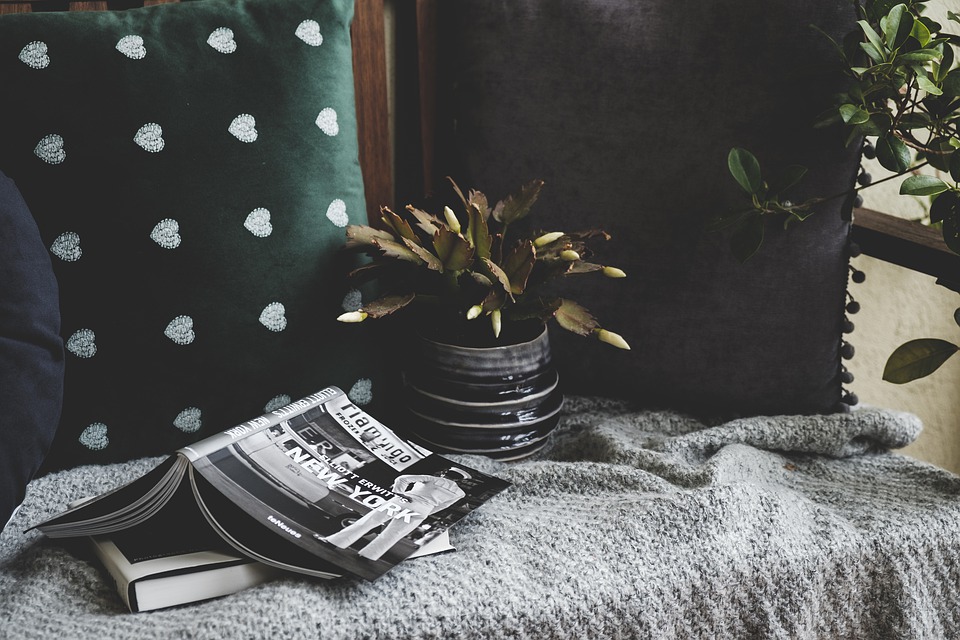 Are there books on your coffee table? Does anyone actually look at them, or are they just objects to be picked up and moved when you want to use the table for something else? Here are six coffee table books that will catch people's attention and encourage them to leaf through. You may even find yourself picking them up and perusing the pages.
Coffee Table Books You'll Want To Explore
The Bucket List: 1000 Adventures Big & Small. Kath Stathers. Add to what's on your list and marvel at what others have done with this compendium of cultural experiences, travel adventures and more. Plenty of great ideas for both the thrill-seekers and the laid back.

1000 Record Covers. Michael Ochs. From the sixties through the nineties, record album covers were a leading expressions of artistic creativity. An avid collector presents his favorites.

Butcher and Beast: Mastering the Art of Meat. Angie Mar with Jamie Feldmar. A chef and inn owner documents her love affair with meat and cooking. Try out her tips or just enjoy the photos.

The Art of The Game of Thrones. Deborah Riley. The official book of design from seasons one through eight. The show's production designer reveals the sketches and concepts that turned into sets created for the televised action.

Star Wars: The Visual Encyclopedia. Adam Bray. Star Wars fandom knows no age limits. Folks who saw the first show in the seventies find that their grandchildren are big fans too. The book contains 200+ pages of characters, planets and more.

The Great Outdoors: A User's Guide. Want to head out for the woods but don't know where to start? This guide gives the lowdown of everything from casual hiking to winter camping to mountain climbing.
Display Your Collection at Woodland Crossing
If you're looking for a new home to house that coffee table and those books, check out Woodland, Crossing, the New Bern, NC apartments with easy access to New Bern highlights such as the colleges, New Bern Waterfront and New Bern Mall. Residents of our 1-, 2- and 3-bedroom apartments enjoy a resort-style pool and a 24-hour fitness center. Call (844) 567-9731 to talk to our community professionals and schedule a visit.