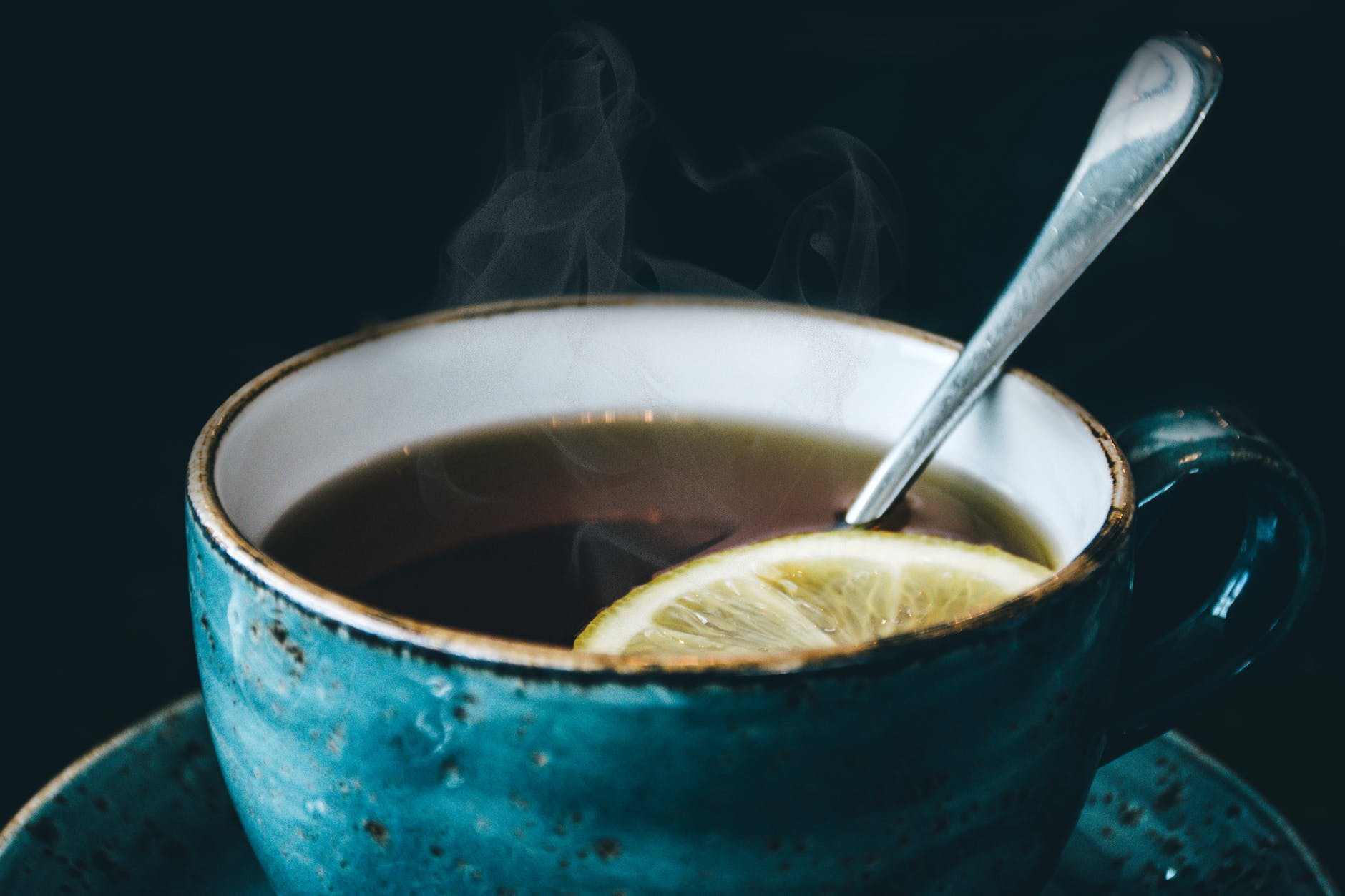 Looking for a way to warm up those chilly nights in your New Bern, NC apartment? There's likely a stable of goodies in your cabinet to help warm up cool nights while brightening your day. Check out these tips for blending herbs into magic.
Starting Tips for Tea Blends
It is best to go fresh anytime you can, and going organic is even better. Chop fresh herbs and veggies a day or two in advance and allow them to dry out. This makes them prime for use in teas. If you are in a rush to get the show on the road, you can take fresh hers like ginger, lemons, lavender, chamomile and ginger and dry them in pinch via the oven. Simply set the temperature at around 200 degrees and bake for around two hours. With the 'trying' part out of the way, let us get on to steeping.
Lavender Chamomile Tea
Take equal parts of dried lavender and chamomile flower leaves and steep into a small jar of boiling hot water for about five minutes. We recommend using about 2 teaspoons of each, and add a smidge of lemon or sugar to taste.
Rosebud Morning Blend
Get the day started off right with this pick-me-upper blend. While it resembles chai from India, you won't want to miss out on this unique twist on English breakfast tea. Simply mike in 1/4 teaspoon of dried rose herbs with a wee bit of Darjeeling tea or a black herb and let it soak to perfection. Add a bit of sugar and milk and indulge!
Lemon Lavender Ginger Chamomile Tea
Add equal parts of lemon and lavender into a glass jar and allow it to infuse. Then add two teaspoons of chamomile to the infusion to set for three hours minimum. Incorporate hot steaming water and enjoy after it steeps.
Need an Apartment in New Bern, NC? Call Woodland Crossing!
Hey, we know sometimes it's just great to have your morning tea made for you, and that's why here at our New Bern apartments we have a temping breakfast bar that simplifies your morning routine. Contact us today to schedule a tour of our community and see our vast amenities for yourself.