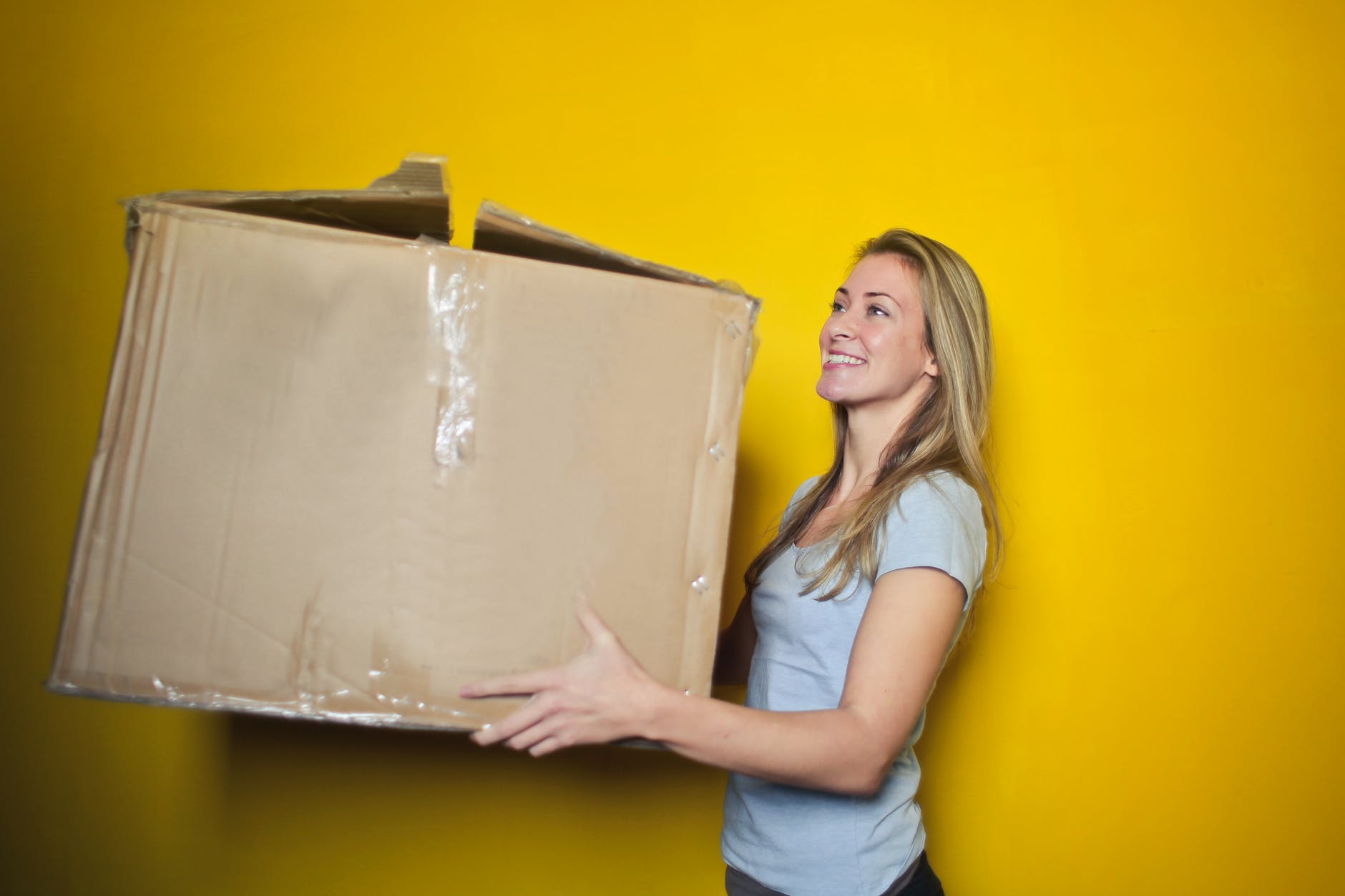 Online shopping is convenient and easy. With a click of a mouse, consumers are now able to have practically anything imaginable delivered to their doorsteps. There is, however, one major downfall to purchasing items online — many packages fail to make it to their rightful owners. According to researchers for Rensselaer Polytechnic Institute, a staggering 1.7 million packages are either stolen or lost every single day in the United States.
And while there isn't much you can do to prevent packages from getting lost, there are several ways you can prevent them from getting stolen, including taking at least one of these four steps.
Have Your Packages Sent to a Secure Location
Amazon and some delivery services — such as FedEx and UPS — are now offering storefronts or lockers where packages can be delivered safely and then held until you can pick them up.
Install a Smart Camera Device
Most thieves don't want to be caught in the act. So, having a motion-activated video device that also has a two-way talk feature can be a useful deterrent. This type of system can alert you if a thief tries to take a package and then — if the circumstances are right — you could even warn them that you are watching and possibly recording them. This may deter some thieves from taking your items.
Live in a Community that Offers Package Receiving
Our apartment community is coming to the rescue for our residents. We understand that more people are having items shipped to them and so we offer package receiving.
Have Your Packages Sent to Your Work
In some cases, you may be able to have important items sent to your workplace. However, be aware that some employers discourage this practice because it can be overwhelming to have a slew of employee packages being delivered to a worksite.
Do you do a lot of online shopping and have been looking for a new place to live in New Bern, North Carolina? Then, please come check out our apartments in New Bern. Our beautiful and pet-friendly community offers residents a number of excellent amenities, including package receiving, a swimming pool, and a 24-hour fitness center.